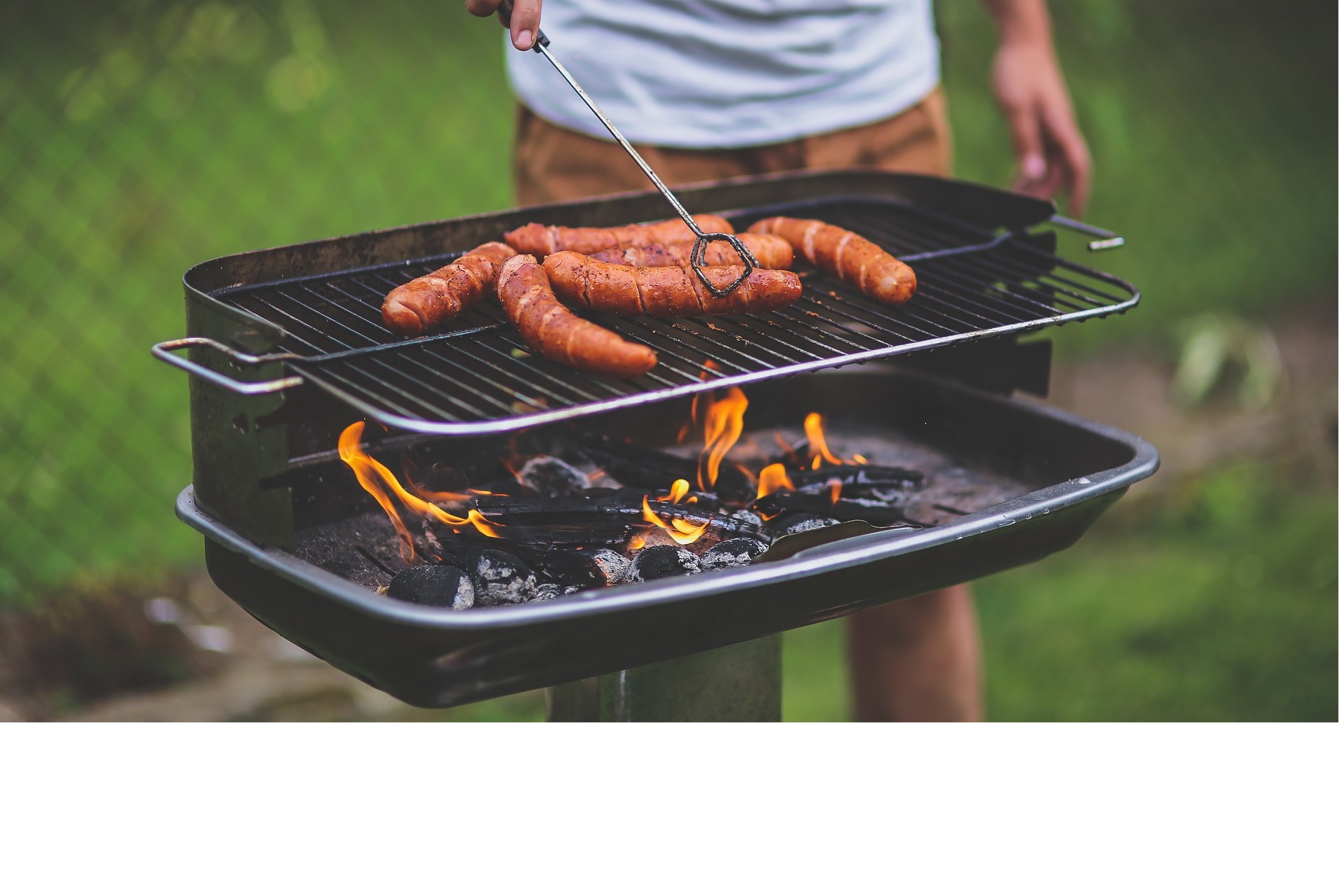 Be welcomed to our Barbecue party on Bronte beach. You are not an iae Student? Don't worry! Send us a message and tell us why you want to participate.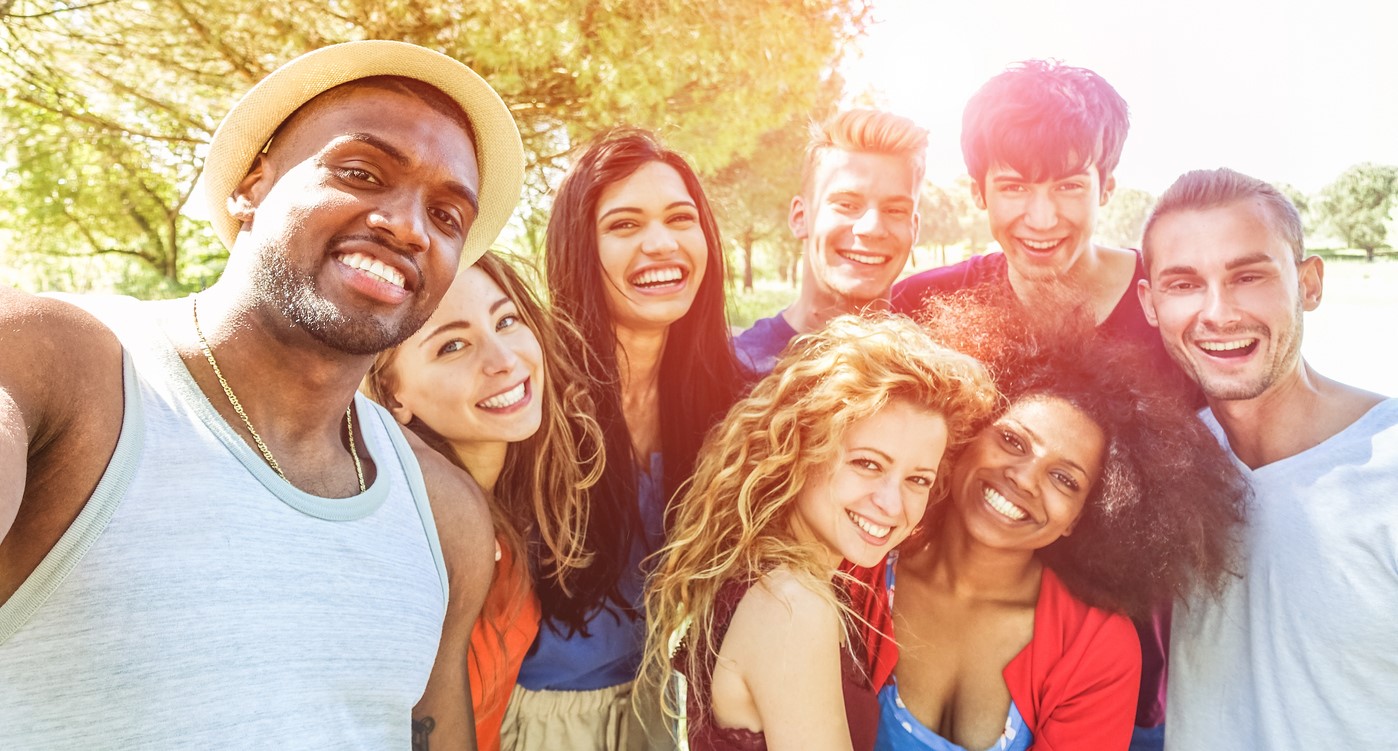 Whats on the menu:
- Snacks and drinks
- Chorizo a.k.a Hot Dogs

Activities:
Games, beach sports, swimming, dancing, laughing, sunbathing.

Special Bonus:
Lucky draw lottery for amazing prizes.

Be there and bring your smile!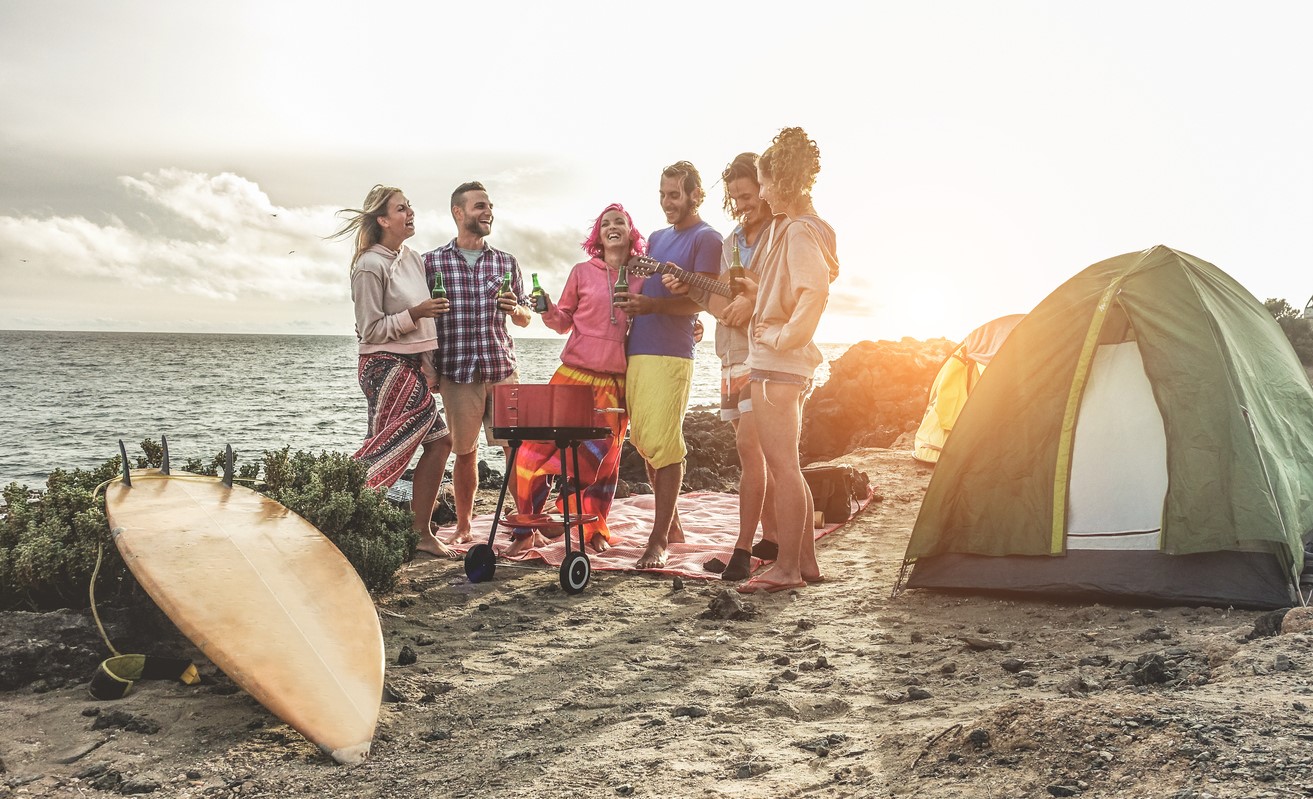 Bronte Beach, Sydney
31st of March, 12pm- 3pm