Study Adelaide: Friendly & Cosmopolitan city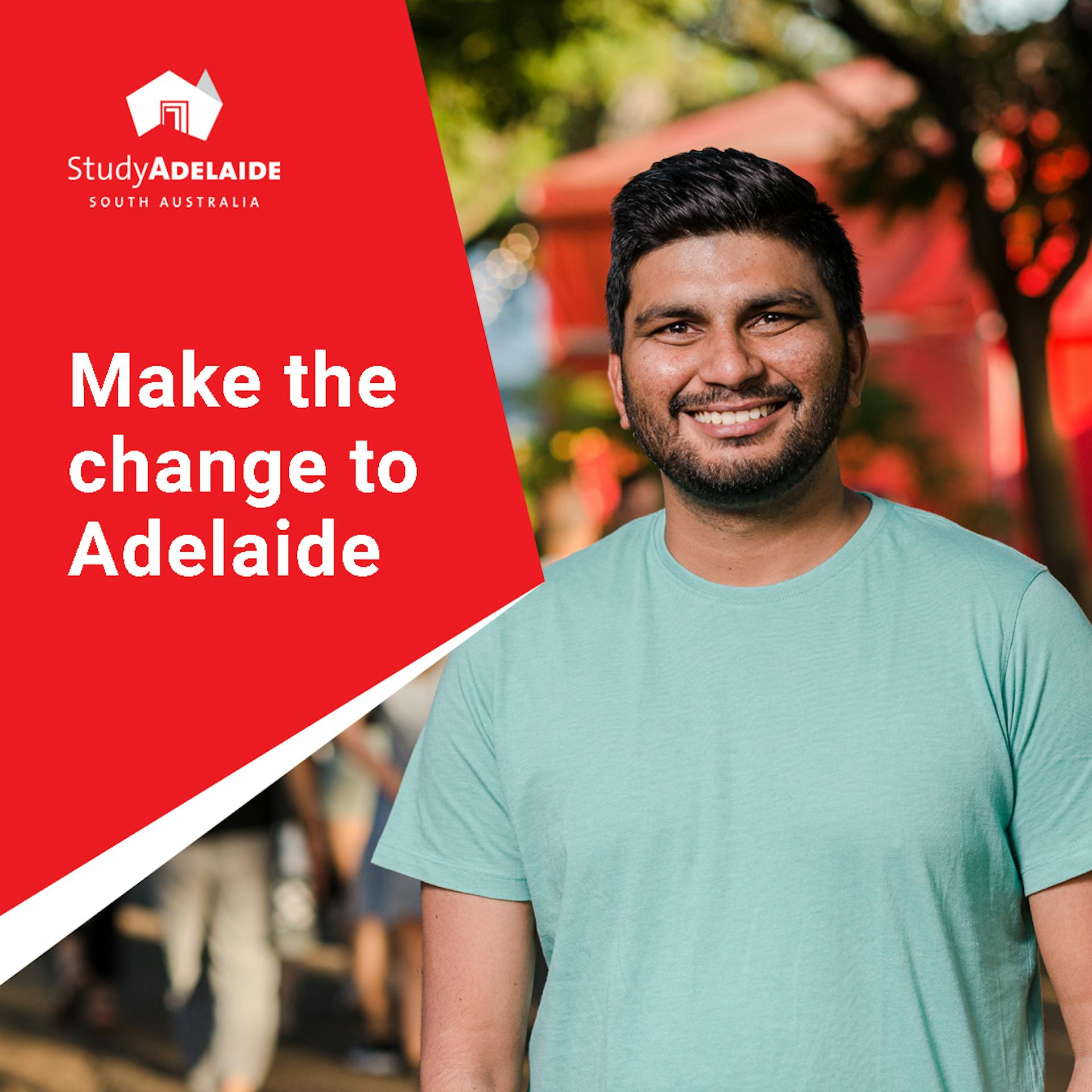 It's not a secret that Adelaide is an attractive, revamped city with stunning beaches, beautiful backdrop of hills, endless plans everywhere, and more importantly, it's multiculturalism will make you feel you never left home.
So, if you are considering moving regional this is the perfect time to do it.
Why study in Adelaide?
It's one of the most liveable cities across the globe
Home of 4 renowned globally ranked universities
Additional year post-study work rights
It has a thriving economy
It has shaped the future of leaders that have achieved success in a wider range of field.
Contact @iaeGLOBALAustralia now to get further information